At TNSI we pride ourselves on being able to provide a highly cost effective and time sensitive solution to your critical requirements. Technical analysis, material testing, and repair are all performed in-house, thus providing you with the quickest turn around and personal service.
We also offer Emergency Repair and Emergency Advance Replacements in order to minimize your downtime.
Our products are fully tested including a 24 hour minimum burn-in test that simulates a working environment to ensure reliability under actual conditions.
Services We Offer
Sales of New and Refurbished Telecommunications Equipment
Testing and Repair
Installation & De-Commissioning
Spares Management
Logistics
End-User Programs

– Swap-Out Program
– Consignment Program

Limited-Lifetime Warranty (See your Sales Representative for more details)
Advanced Replacement (Items in Stock shipped within 24 hrs)
Wireless Services
Government Services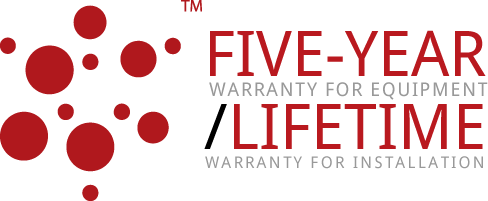 Warranty
TNSI offers a FIVE YEAR warranty on equipment and a LIFETIME warranty for installation